Zoom ahead with the Best Advice.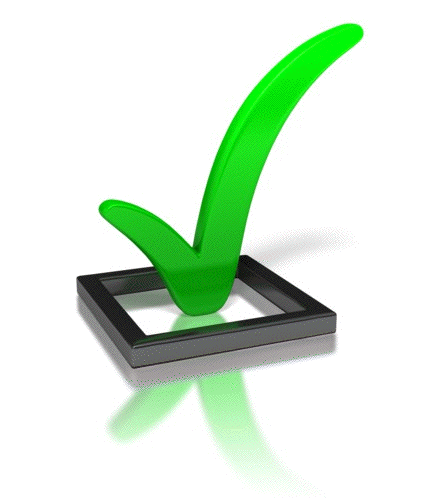 Zoom Capital is a Boutique Advisory Service that specialises in Equity and Debt funding for businesses.
Zoom Capital is an Accredited Member of the Australian Small Scale Offerings Board (ASSOB).
Through our affiliated company Artisan Finance we also hold an Australian Credit Licence (Licence Number 385937).
+

Find out more about us
+

Meet Our Team
+

What are our Services?
+

Get in touch with us
ASSOB Fast Facts:
The Australian Small Scale Offerings Board is the largest capital raising platform for showcasing investment opportunities in high-growth, unlisted Australian companies. For greater commercial certainty, more SMEs choose to raise capital on ASSOB.
If your business enterprise could use $0.5 to $1.5 million or more, ask us to send you an Application Form to open an ASSOB Share Capital Account today!!
+ Over $140M equity capital raised via ASSOB
+ Over 50 companies currently listed on ASSOB
+ ASSOB operates the only secondary sales facility in Australia servicing the unlisted sector