About Us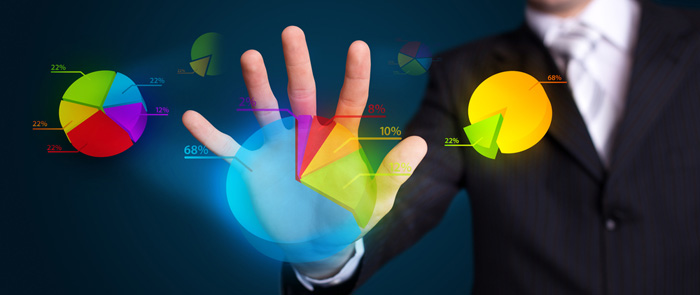 Zoom Capital will explain the options and show you how to be fully prepared to raise capital. We will provide you with a structured approach to ensure that you become an attractive investment for investors and financiers.
We will provide you with avenues and exposure to a range of investors and funding options that will enable you to raise your required capital.
Often the process is more about "sales and marketing" than "finance". It requires a clearly established and well-communicated plan and process.
The 5 essential ingredients for a successful capital-raising process include:
A Great Story
A Great Team
Great Credibility
Lots of Ways and Means to tell the Story
Lots of Suitable People to whom you can tell the Story
Our role is to support you to achieve the desired outcome and our income is linked to the result.
+

Contact Us to find out more about our advisory service.