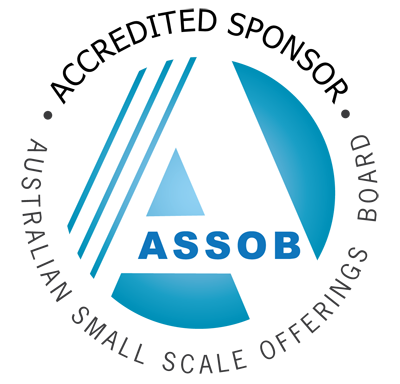 About ASSOB
The Australian Small Scale Offerings Board (ASSOB) is Australia's largest unlisted securities platform that showcases investment opportunities in high growth unlisted companies.
Currently the combined value of companies listed on ASSOB (based on last sale share prices) is in excess of $500M. Not only can you access early stage investment opportunities through the ASSOB platform, but you can buy and sell shares in other unlisted companies.
We have investment opportunities available across a range of sectors including mining, energy, education, entertainment, green technology, bio-technology, ITC and more. All companies listed on ASSOB are independently audited and subject to listing and disclosure rules that ensure ongoing disclosure and communication with stakeholders.
ASSOB has a database of more than 14,000 potential investors. Companies accepted on the ASSOB Board have the ability to promote their capital raising to this database.